Member Exclusive Price - FREE!
Non-Member Price - $19.99
Become a member and get access to exclusive pricing!
Thank you sponsor: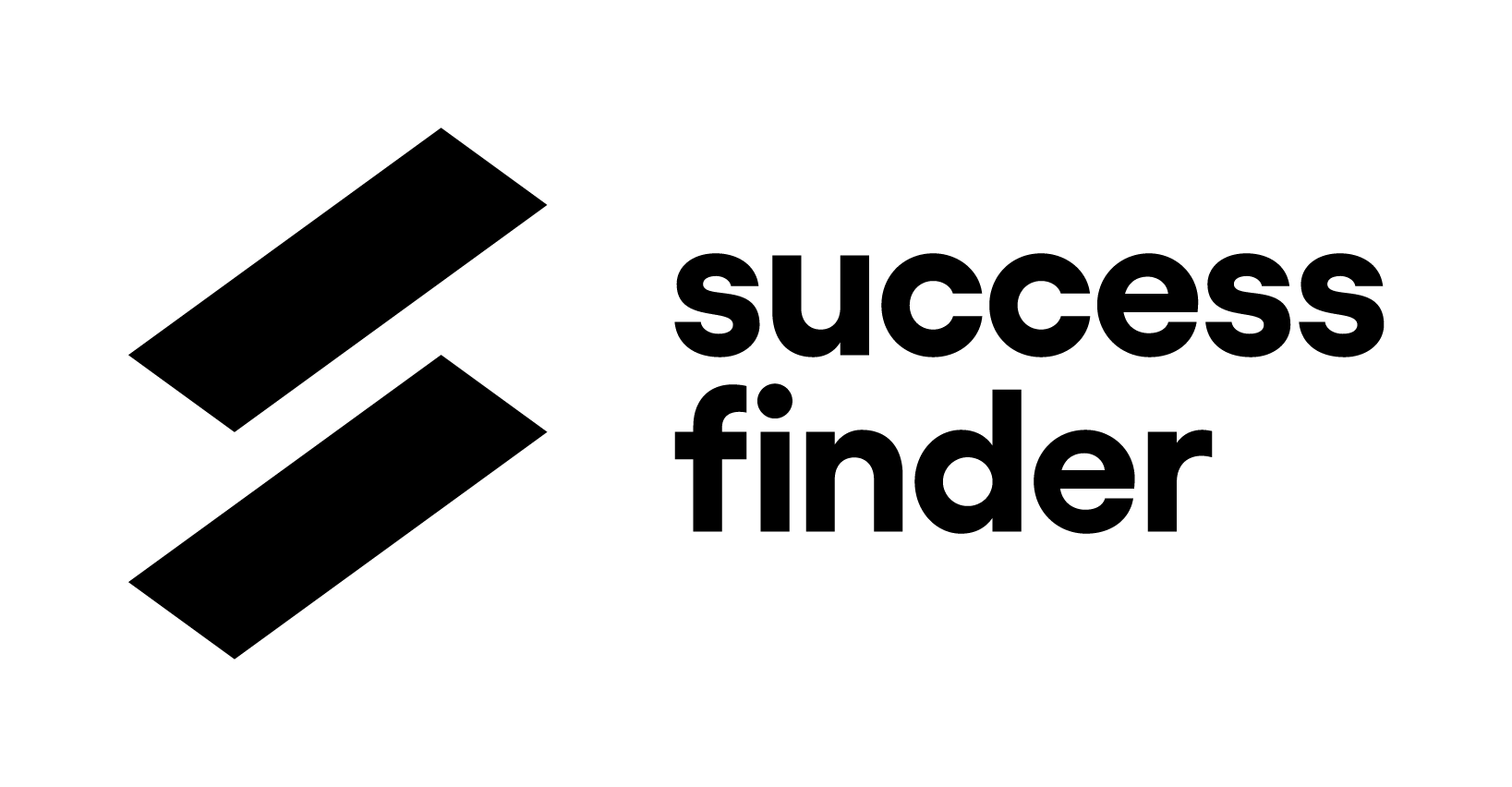 Description:
Guided by the employee journey, this webinar will share best business practices on how to leverage your talents' behavioral data; inspired by our own story at SuccessFinder and those of our clients. From recruitment to onboarding, leadership development, and team alignment, real-world examples will help you propel the use of your people data and cement the strategic impact of the HR team.

In this presentation, you will learn to:
Understand where and how to leverage behavioral data throughout the employee journey
Hear examples of specific moments in the employee journey where talent data and relevant insights have helped drive HR strategy and bolster the employee experience
Find out how you can reuse and maximize the data and insights you have at those different key moments in the employee journey, to provide a gold-standard employee experience and maximize engagement
HR professionals involved in organizational culture and talent development, as well as executives who oversee such projects, will benefit from this presentation.

Who should attend:
HR Directors and executives, HR specialists, Talent & Culture HR professionals (all levels), Leadership & Development HR professionals (all levels), Talent Acquisition professionals.
HR professionals involved in HR strategy, organizational transformation, recruitment and talent development, will benefit from this presentation.
Katherine Gibbard
Katherine Gibbard is an Industrial/Organizational Psychologist with a decade of research experience and over 5 years of experience consulting with organizations to generate evidence-based HR and management solutions. She holds an MA in I/O Psychology and is a PhD Candidate in I/O Psychology. Katherine holds the position of Behavioral Scientist at SuccessFinder. She is responsible for creating custom solutions by drawing on best-practices in Industrial-Organizational science. She is integral to the creation, implementation, and successful adoption of SuccessFinder's suite of solutions.
Roh Jaswal
Roh Jaswal leads SuccessFinder's business development, growth and performance operations in Canada's western provinces and is based in Vancouver, BC. Roh holds a BBA in Accounting, and as a business development strategist is known for driving brand growth, maximizing operational excellence, and delivering financial performance while creating long lasting people connections and relationships. He's held different positions in Individual contribution and people management capacities in the financial institution space across commercial credit, wealth management and most recently was responsible for HSBC's Private Banking division for the BC and Alberta markets. His experience in building and managing large teams and the role tech plays in them, gives him experience on the importance of supporting entire employee journeys to build solid organizations.
About this course
2 lessons

1 hour of video content